Course Finder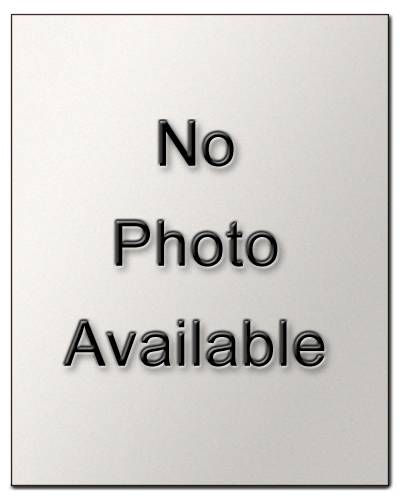 As an engineer, you will make a real difference in the world and be responsible for leading the way in finding solutions to real problems. Will you develop alternative or new sources of energy, invent life-saving medical devices or create new modes of communication? UCD Engineering offers a particularly wide range of engineering specialisations, from the traditional disciplines to offerings in areas such as Biomedical Engineering, Structural Engineering with Architecture and Optical Engineering.
At UCD, we provide a first-class education across our engineering disciplines, which are variously accredited by Engineers Ireland, the Institution of Chemical Engineers (IChemE) and the Institute of Materials, Minerals and Mining (IoM3). Whatever the specialisation, we place considerable emphasis on the mastery of analytical skills and the use of quantitative methods. Study is based on solid mathematical, scientific and engineering principles. Essentially, these are the fundamentals of engineering and they will enable you to navigate successfully through the challenges you will face in your future career.
We work with industry to ensure that our programmes produce graduates who are highly skilled and trained to address the problems that organisations and society face. We also pride ourselves on being research intensive and our curricula engages students in a culture of academic excellence and inquiry. This, coupled with the fact that our lecturers are experts in their fields, makes UCD the first choice for anyone interested in engineering.
As a UCD Engineering student, you'll enrol in a common first year, which allows you to gain an understanding of the many different engineering disciplines available, before being offered an unrestricted choice of specialisation (subject to health and safety based capacity constraints). We have the widest range of degree choices in Ireland and, after completing this common first year, you can choose from one of the following:
Biomedical Engineering
Chemical and Bioprocess Engineering
Civil Engineering
Electrical or Electronic Engineering
Mechanical Engineering
Structural Engineering with Architecture
For more information regarding this course, please click
College of Engineering and Architecture Administration Office
Your first year in Engineering at UCD will see you immersed in a completely new life from both an educational and a social perspective. Educationally, the first year is a common year which allows you gain an understanding of the many engineering disciplines available, before you specialise.
This year will be spent intensively learning and discovering how to solve problems through physics, chemistry, mathematics and computing, as well as gaining exposure to engineering subjects such as mechanics, energy engineering, creativity in design and electronic and electrical engineering. Throughout the year, you will be presented with information about the various specialisations, and given advice to guide you in making the right decision when choosing your engineering pathway at the end of first year.
UCD Engineering students also have the option to take elective modules throughout UCD on the Horizons programme. For more information on the Horizons programme please visit click here.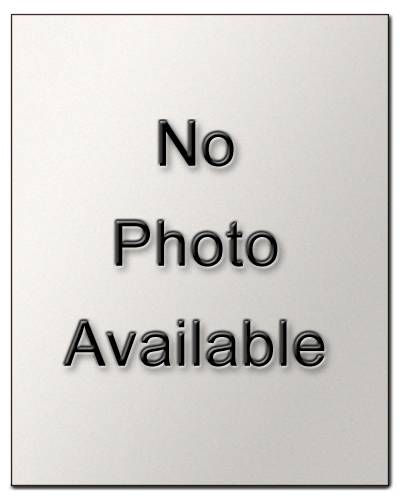 A world of opportunity awaits you as a UCD Engineering graduate and, as our programmes are professionally accredited, they are fully recognised internationally. You'll be able to establish a career in many sectors, including:
Business
Design
Education
Energy/clean technology
Environment
Food
Healthcare
Information and communications technology
Infrastructure
Research
You'll be equipped with a mindset and skills that will make you an asset to any employer. The Engineering education offered by UCD is recognised by the world's top companies. In addition to our wide range of BE degrees, UCD has numerous graduate programmes including taught Master's degrees with specialisations in:
Biomedical Engineering
Biosystems & Food Engineering
Chemical & Bioprocess Engineering
Civil, Structural & Environmental Engineering
Electrical Energy Engineering
Electronic & Computer Engineering
Engineering with Business
Energy Systems Engineering
Materials Science & Engineering
Mechanical Engineering
Optical Engineering
Structural Engineering with Architecture
There are also research programmes available to students at both Master's and PhD level.
Check out the UCD Career Neworks career guide for the College of Engineering & Architecture for details on the career supports available to UCD students.
All these programmes allow for study abroad, in universities with compatible engineering programmes around the world. The US universities are always popular, and there is competition for places there. The Erasmus programme provides for exchanges with other European universities – this usually means working in the local language. Study in other countries, such as Australia, New Zealand, China or Singapore, is also possible.
Study abroad is normally during one or both trimesters of Stage 3. If you choose suitable courses in the host university and achieve good results there, you will be awarded credit for this work as part of your degree programme in UCD.
Please visit the UCD Global website for more information on exchanges.
"I initially came to UCD for a year as a study abroad student but I ended up transferring because I loved it so much at UCD. Compared to America I could achieve my masters in 5 years as opposed to 6. I also love the people and I have found it really easy to make friends. By choosing to study internationally, I've taken what some may consider to be a non-traditional route, however, by taking the path less travelled I have ended up growing much more both academically and as an individual."
Sara Lolatte Student, USA