UCD Breakthrough Research Fund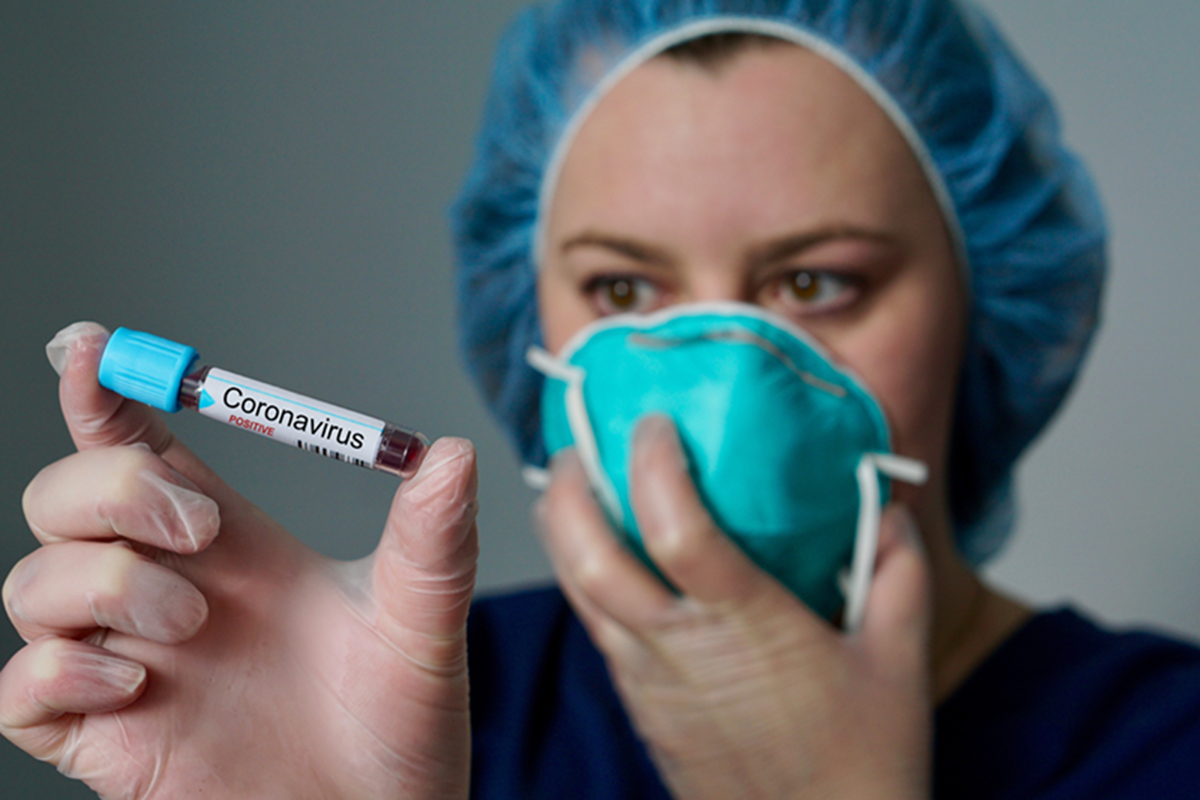 The current crisis underscores the importance of research investment as we urgently seek solutions to the many challenges posed by the COVID-19 pandemic across the spheres of medicine, science, engineering, psychology, economics, and social and public policy.
UCD Foundation has established the Breakthrough Fund to enable our researchers to address the immediate problems facing our society as well as ensuring that we are prepared to respond to emerging challenges and opportunities as they arise in the future.
Supporting UCD's Breakthrough Research Fund will allow us to deliver a real impact in five key areas relating to COVID-19:
- Treating the Disease
- Testing and Tracing
- Understanding the Disease
- Supporting Economic Recovery
- Addressing Social and Cultural Impacts
Please donate now by click either 'Make A Single Gift' or 'Make a Recurring Gift'. If you don't have a login, simply click "Continue as Guest".

Thank you so much!