Remembering Old Man Belfield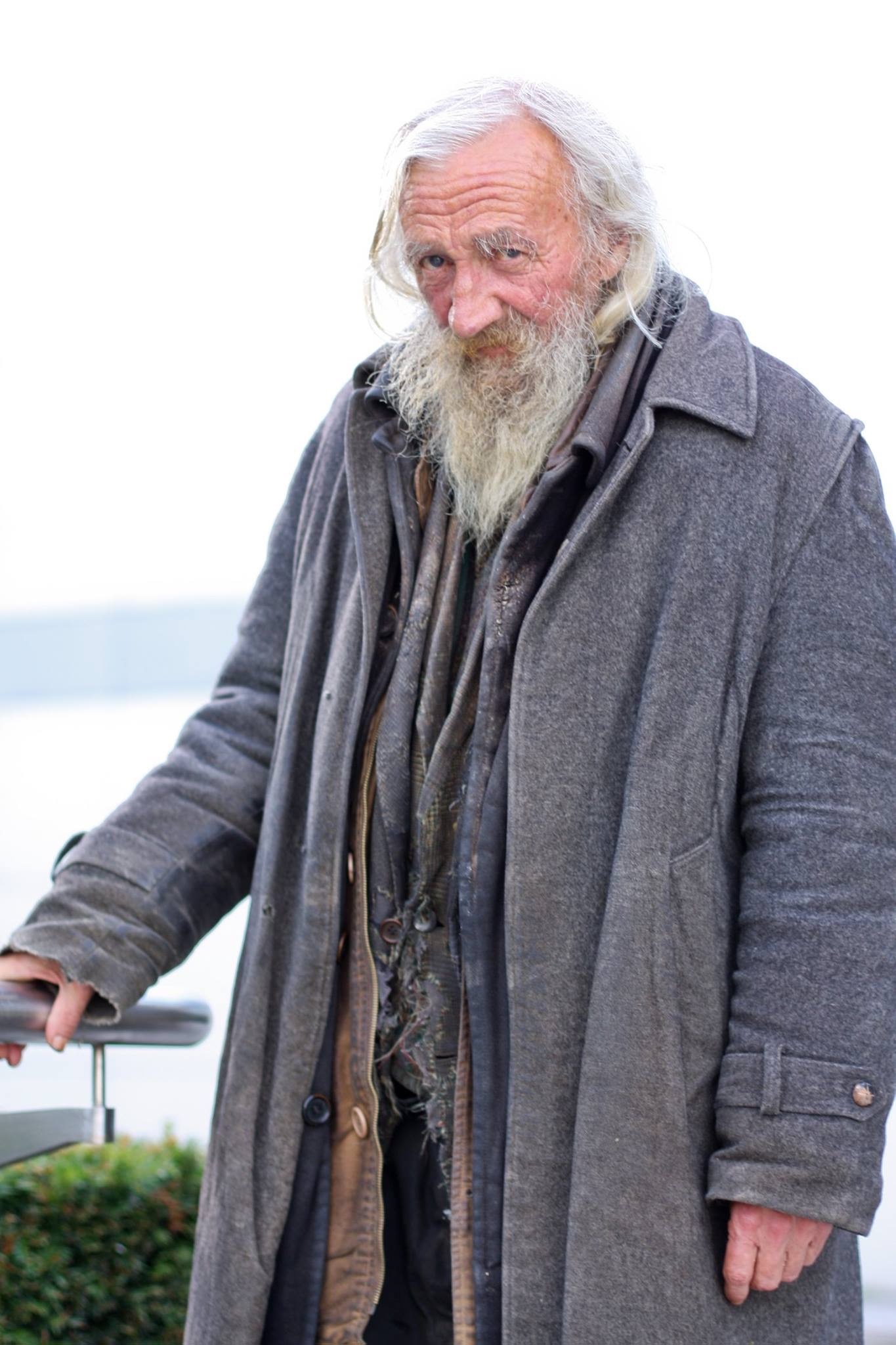 Michael Byrne, affectionately known as "Old Man Belfield" by staff and students was part of the fabric which made up life at UCD for the last 30 years. He was a face in UCD that so many knew to see and throughout the years, generations of students came to recognise Michael and were impacted by him.

The UCD community has come together to remember Michael fondly and recognise how by choosing to make UCD his home, he touched so many people in in ways. In memory of Michael a fund is being established to provide a fitting tribute to "Old Man Belfield" and keep his memory alive to inspire and impact on current and future generations.

Through this fund UCD will pay tribute to Michael in two ways:

1: installing a memorial bench in the Rose Garden at Belfield House so that those who come to sit and take their rest can fondly remember Michael.

2: establishing the Michael Byrne Community Fund to foster and recognise community building activities at UCD. This new fund will support:
Cothrom na Féinne scholarships to support students from underrepresented groups including those with socio-economic disadvantage, disability and protected status. These particular awards will recognise those who display experience and achievements in community-building activity.
UCD in the Community initiatives that support staff, students and alumni to build impactful community activities.
An annual student award that recognises achievements in community-building activity.
Other activities that encourage or recognise the building of community.
Michael Byrne will be deeply missed around campus.

Ar dheis Dé go raibh a anam.