Course Finder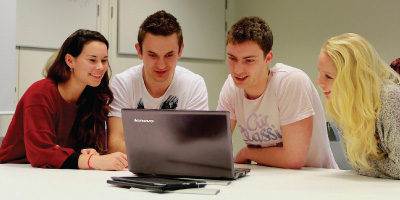 The purpose of the MSc in Rehabilitation and Disability Studies is to deliver an advanced qualification to those working and/or volunteering in the disability field. The principle philosophy of the programme is to empower people with disabilities to become fully included members of society. The programme encourages students to develop a deep appreciation and understanding of legislation, policy and person-centred evidence-based practice. Promoting an interactive learning environment, students engage with academics, practitioners working in the disability field, and people with lived experience of disability. The MSc content is continuously updated to reflect developments in the field. Teaching approaches are varied and include expert tuition, small group interaction, peer support, and autonomous student learning. A range of assessment methods is used including essays, presentations, group-based work, and critical reflections.
Draws on international best practice and research
Designed in cooperation with the disability and research sectors
Develops your capacity to provide professional supports to persons with disabilities
For more information regarding this course, please click
School of Psychology
How do I apply?
The following entry route(s) are available:
Description
ENTRY
Duration
Application Opening Date
APPURL

Applications are not open for this Course